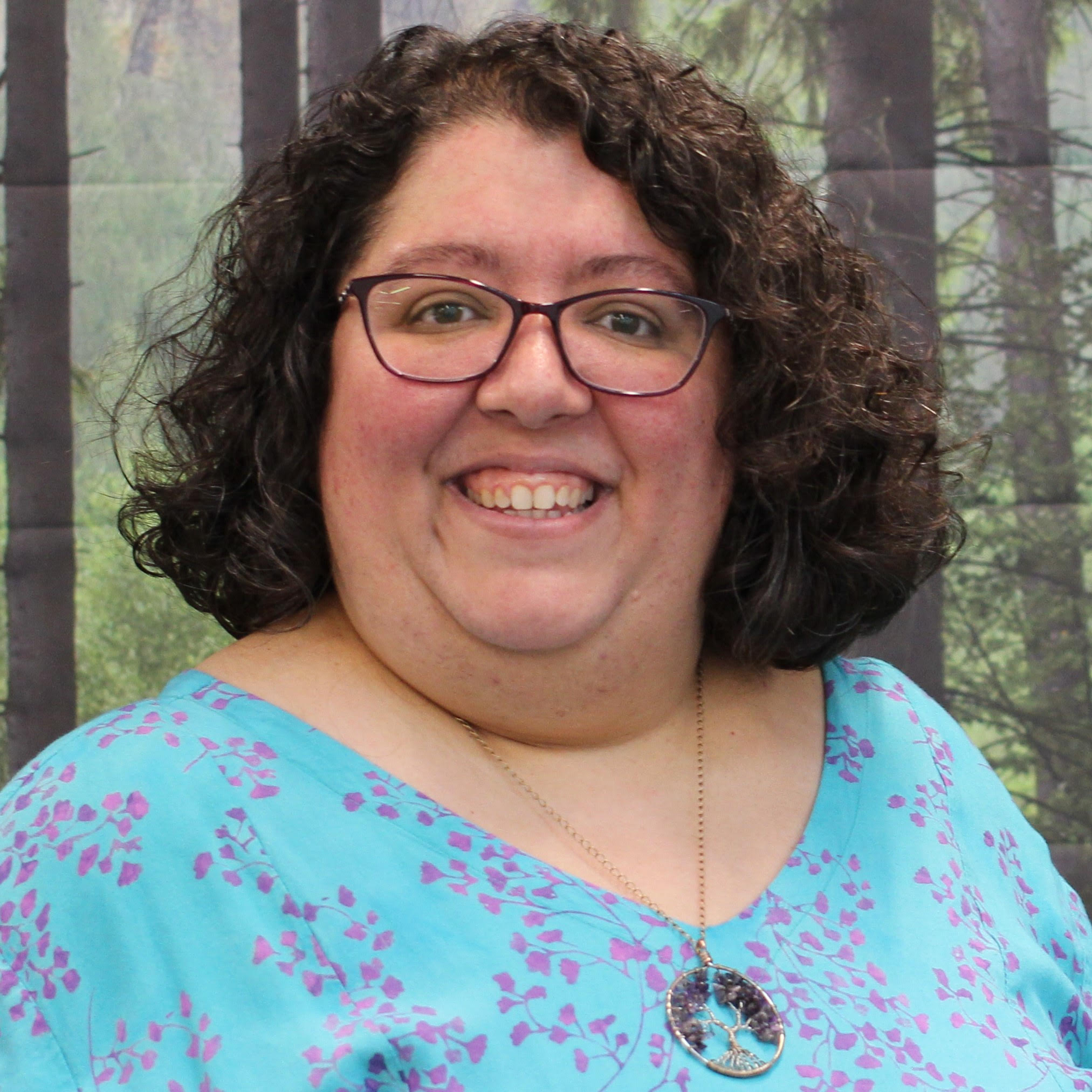 My name is Tracey Carlos and I am an activist, photographer, and state employee. Recently I started the most recent iteration of a LGBTQ+ Democratic caucus for Thurston county. Until COVID-19 I would go out to all the local protests and rallies to take photographs. Now my focus is on Olympia city politics as well as being a national delegate for Vice President Joe Biden.
I grew up in Yorktown Heights, NY, most recently famous for being the town where Alexandria Ocasio-Cortez went to high school. It was a very different place when I lived there as I was one of four people of color in my school until I moved to Central Florida at 15 years old. I ended up working at Walt Disney World on and off for 13 years and met the woman I later married there. We moved for many reasons, not least of which was that she is transgender and we feared the state of Florida would annul our marriage when she came out. They had done that to another couple so it was not an unfounded fear.
We moved to her home state, Missouri, and ended up living in an area even more dangerous for her to transition in. We spent 7 years there and I was working from home for 6 of them. I did attempt to get involved in politics when John Kerry ran for politics but Missouri politics was not as welcoming as Washington. Due to the economic downturn I got laid off which gave us the opportunity to cash in my 401K and escape to Olympia 10 years ago.
Here in Olympia I am a precinct committee officer for the Democratic party and an LGBTQ+ activist. My activism has also gotten me involved in working for universal healthcare, working with my union, WFSE Local 443, and against any and all things Trump.