The freedom to vote and the sanctity, security, and fairness of the franchise is the foundation of a healthy Democracy. As we are experiencing this year, we clearly can't take that very basic right for granted.  In the midst of a pandemic, we are also constantly being spewed upon by the President, and his enablers, with false and completely politically motivated allegations about our electoral system. The same electoral system was a source of great pride by Americans.  Not anymore, thanks to the constant ranting's, erroneous as they may be, by Donald Trump. 
The management of elections, even those for national offices is a state function. The person in charge in Washington State is the Secretary of State who is elected every 4 years. This year's election features the current incumbent, Kim Wyman, a career election administrator who has been in the office since 2012 and now seeking a third term. She is running against Gael Tarleton who is a state legislator, former Port Commissioner in King County, and a former senior defense intelligence analyst for the Pentagon.
The incumbent argues that the job is really just ministerial and should be done by someone, like her, who has spent virtually her adult life administering elections. The incumbent is also a proud and active Republican who, nevertheless claims to editorial boards and others, who could be helpful in her reelection, that the office should be nonpartisan. Perhaps because the Republican Party nationally is the Party of Trump and the Washington State GOP has been moribund for years (hasn't elected a Governor since 1981) and is currently running a candidate whose claim to "fame" is his refusal, as a small-town sheriff, to enforce the statewide mask mandate during COVID), Wyman has been successful winning her own elections by drawing a fair number of democrats because, well, she is not as extreme as so many candidates in her Party. Notwithstanding many Democrats' desire to be "bipartisan" and support at least one Republican, there are a few things to consider when making this choice.
Secretary of State (SoS) Wyman has received election year manna from heaven as she trots around the country touting our vote-by-mail system. Of course, she is doing this ONLY because her Party leader is attempting to suppress the vote and scare people about mail-in voting. While our mail-in vote system is safe and secure and absolutely should be used by other states during a pandemic to enable all people to vote, the reason we were sold mail-in voting originally was that it would be a way to dramatically increase voter participation. Yes, you can vote in your PJ's and at your kitchen table over a 3-week period, but it has not had any appreciable impact on participation. Now THAT certainly should be an indispensable goal of the person responsible for our elections. Under Wyman's tenure participation increased when Obama was on the ballot and actually went down in "off-year" elections.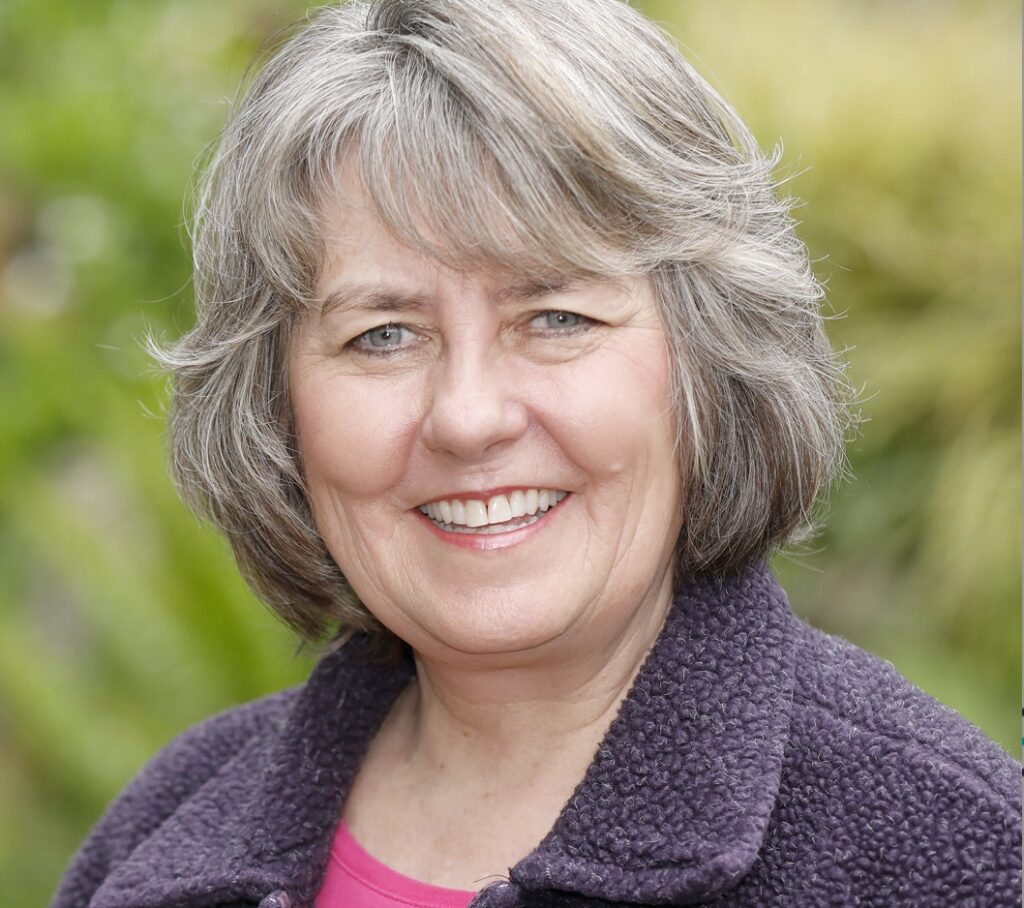 Tarleton argues that we need an SoS who will protect voters from threats to elections — especially foreign adversaries — and significantly expand voter outreach to improve turnout. Every elected policymaker, but certainly the one who administers our electoral system should always be focused on increasing voter participation and engagement.
Should we have a nonpartisan SoS? Interesting question, and one worth serious discussion. Problem is that while she makes that conspicuously electorally appealing argument during her campaign for reelection, an examination of her actual behavior and activities finds that she is anything but nonpartisan.
She is been campaigning with red white and blue fervor as a Republican. While she likely is uncomfortable with Trump's style, and oh so gently disagrees with him on the security of mail-in voting (she invites him to come to WA state and see how well it works – as if that will change his political strategy of sowing distrust in our elections), she is very careful to not show any space between her and the President's current orthodoxy. She is not a "Never Trumper", not a "Rule of Law" Republican like Slade Gorton or Dan Evans, has not even defended the moral and practical imperative of our electoral system – her comfort zone is merely defending Washington's mail-in system. We can and should expect much more from the person charged with the administration AND health of our electoral system.
At a recent event hosted by the Association of Washington Business, Wyman admitted that she has been at the forefront of efforts to elect Republicans, "I do play — and I guess play is the right word — in national elections because I'm not overseeing those elections…". If she really believed the position should be nonpartisan, shouldn't she be a model?
Not only has Wyman actually opposed voter expansion efforts (she was against the state paying postage for ballots) she also is a Republican voice nationally. In 2019 Wyman traveled to Washington, D.C. to testify against H.R. 1, the For the People Act introduced by House Democrats. Especially interesting she did so even though it embodies ballot access reforms inspired by the Pacific Northwest. 
It shouldn't be enough that someone is merely not as crazy as others in their party to justify their election. This is especially true when the position sought is one so fundamentally important to a healthy and thriving Democracy. And, given where we are now, with her very Party, and it's leader, doing everything they can to suppress the vote, sew discontent amongst voters and destroy the very democratic function historically so admired around the world, Washingtonians should and must demand more from the Secretary of State's office.