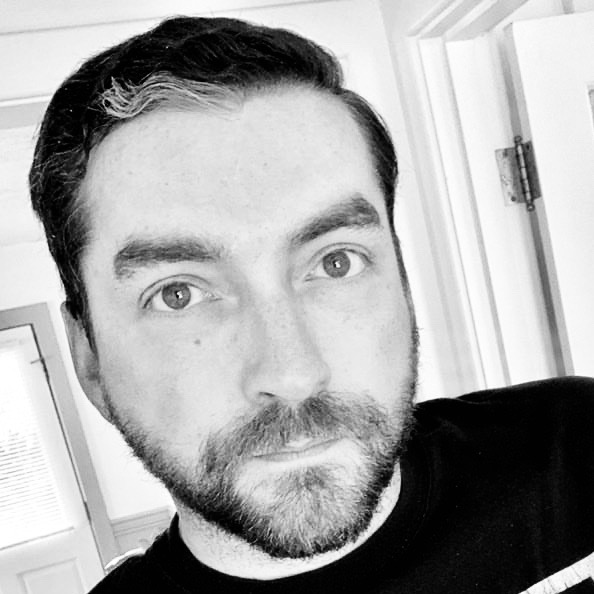 Hi! Thanks for being here!
My role with the Tribune will be mostly editing and publishing, sometimes writing, and always looking for ideas and ways to bring in more voices. I want to help cultivate content across mediums and work with creators to develop their voices and tell stories not told in our community.
My early childhood was a lot of bouncing between dad's house in NE Portland and mom's house in Skamania County. I first moved to Olympia in 1995. I graduated from River Ridge High School (GO HAWKS!) in 1996. I themed my senior project on politics and had my first foray into that world as a campaign volunteer for then State Representative Karen Fraser. After graduating, I joined the Navy and spent four years stationed at Sasebo, Japan, aboard two different Gator-Navy ships. Our operations took us many places on that side of the world, including a stint in the Persian Gulf during Operation Desert Fox. After the Navy, I returned to Olympia, where I've lived ever since. My community involvement began at the age of 24 as an advocate at Bread & Roses. Later, I was an organizer in the movement that became Camp Quixote, now known as Quixote Village. On the Olympia Planning Commission, I was the Chair of the Comprehensive Plan Subcommittee. I also created and managed the Downtown Ambassador Program through its formative years. After that, I spent years working on and managing political campaigns at various levels and consulting in the non-profit sector. In the last three years, my career has taken me out of Olympia for the first time as a Congressional staffer, covering Grays Harbor County and working with veteran and active duty constituents.