Is it a slate? A collaboration? Cooperation? Just what is it?
Whatever it is, Olympia City Council candidate Candy Mercer says she's leading the charge to "flip" the council. Mercer, a frequent, vocal, and acerbic critic of the city's response to the community's growing homelessness crisis (more on that here).
Mercer is adamant that she has only one goal.
"I will continue working on both my campaign and to get like minded candidates elected. My goal is to funnel volunteers and donors to the various campaigns I see as viable alternatives to the current council. In essence, I am running against the entire council not just Clark Gilman," Mercer said in an email to The Tribune.
Candidates opposing the incumbents "are in contact and plan to support each other," Mercer said. In a social media post, she referenced Wendy Carlson, Robbi Kesler, Spence Weigand and Corey Gauny as the candidates who are collaborating.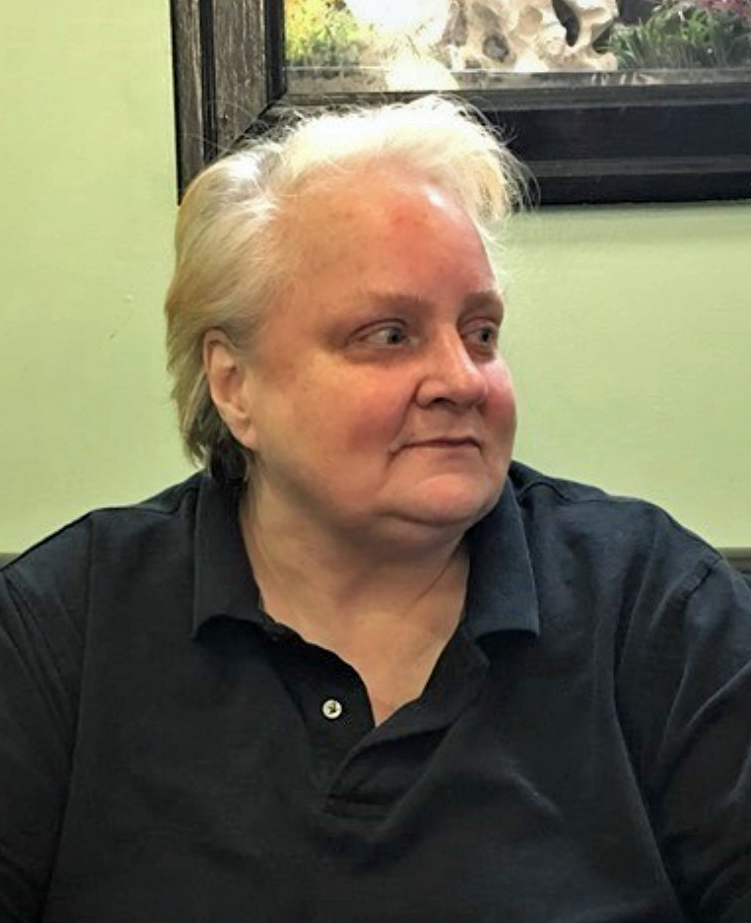 "It is very informal. No one is expected to back anyone," said Alex Hays, who responded to an email from The Tribune to Carlson seeking details on Mercer's statement. In an interview, he referred to the arrangement Mercer discusses as "collegial and cooperative." Hays, head of a political consulting firm that to date has been focused on legislative races, was executive director of Mainstream Republicans of Washington from 2007 through 2015 and, for a short time, political director for the state Republican Party. He said he talks to Mercer about once a week.
"Folks are concerned about the way the city is going," said Hays, who referred to Mercer, who voted for former President Donald Trump in November, as "progressive," a term that Mercer insists applies to her. See her explanation here: Why I Voted Trump: A Coming Out Story.
To date, Hays only paid involvement with the campaigns is with Gauny, who paid his company, AB Hays LLC, $811 for campaign envelopes and printing, according to state Public Disclosure Commission records.
PDC records show the candidates are backing each other, at least financially. Here is how it shakes out*:
Kesler: Total raised: $8,271. $300 donation from Weigand.
Gauny: Total raised: $5,325. $250 donation from Weigand; $200 donation from Carlson.
Carlson: Total raised: $4,785. $250 donation from Weigand; $200 donation from Gauny.
Weigand: Total raised: $4,024. $200 donation from Gauny; $200 donation from Carlson.
Mercer: No information on contributions filed with the PDC as of April 24.
*Note: Donations to candidates have come from other candidates' personal funds, not campaign funds.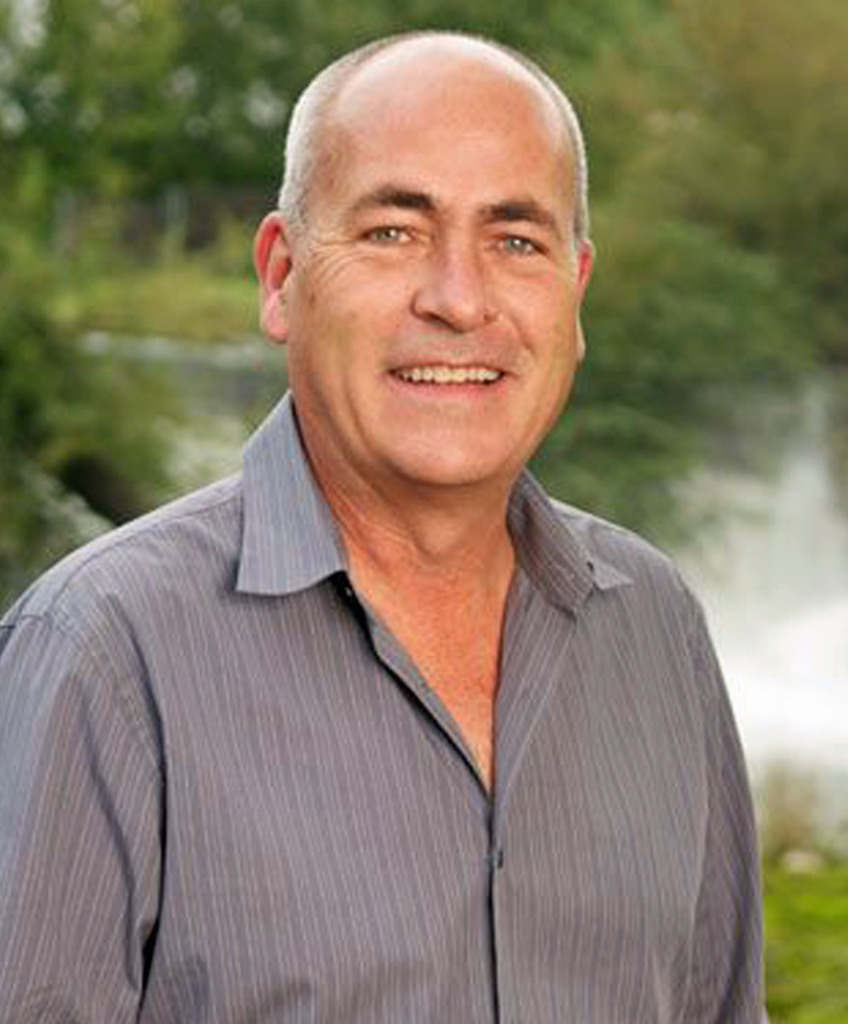 Mercer is running against incumbent Gilman; Gauny is running against Dontae Payne and Sarah DeStasio for a seat being vacated by Renata Rollins; Carlson is in a (so far) three-way race with incumbent Lisa Parshley and Talauna Reed; and Weigand is in another so-far three-way race with incumbent Jim Cooper and Tyrone Brown. 
The Tribune reached out to all of the candidates Mercer mentioned. Carlson responded to The Tribune's request for comment only through Hays, and Gauny and Weigand did not respond at all. 
In an email, Kesler said she has "never met or communicated" with Mercer and Hays said he had not spoken to Kesler. She says she has not been asked to be on any slate of candidates and does not personally know Mercer.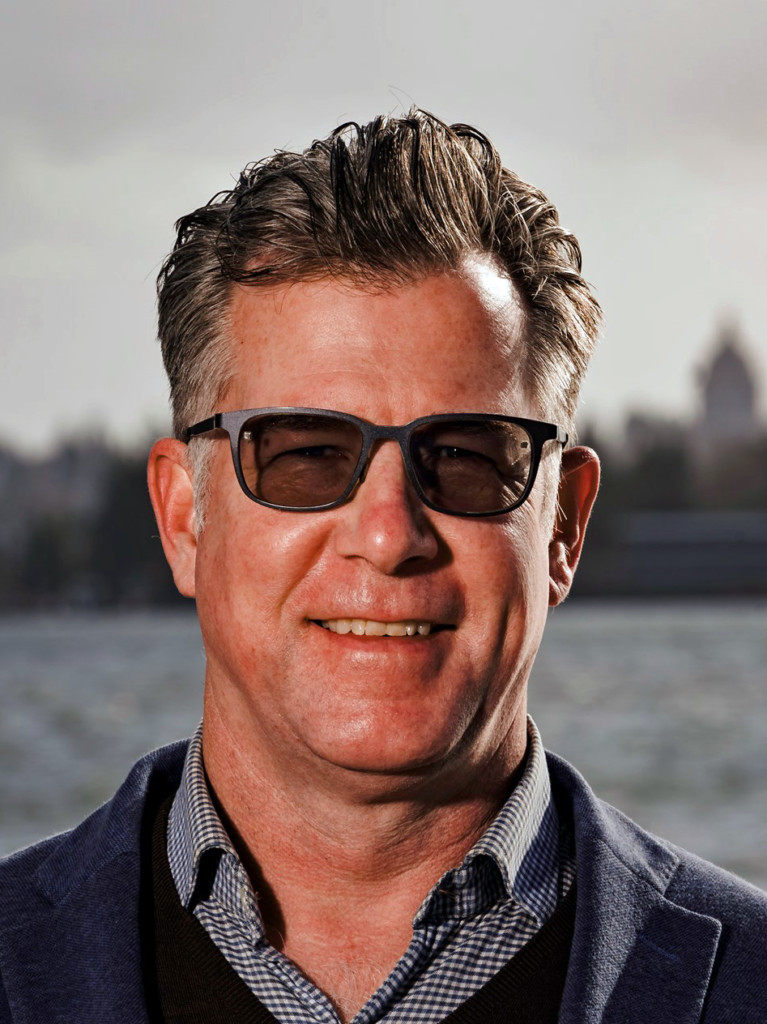 Kesler is running for the position she applied for last year when Council Member Jessica Bateman was elected to the Legislature. The council appointed Yen Huynh to the seat and she is running to retain it.
As of April 24, Mercer had not filed any financial reports with the PDC since she registered as a candidate in February. She told The Tribune that she's just recently got her fundraising operations in place and "will be filing my first report within the legal period."
Kesler said she has communicated with incumbent council members during the interview process and since, did receive a donation from Weigand and has met individually with some of the other candidates. "I am new to politics, but have learned in the last few months it is common for political alliances to be formed in Olympia. For example, many of the current councilmembers cross-endorse each other, donate to each other's campaigns, use the same campaign manager, and/or pay each other for political services. The alliances among existing councilmembers are the only alliances of which I am currently aware."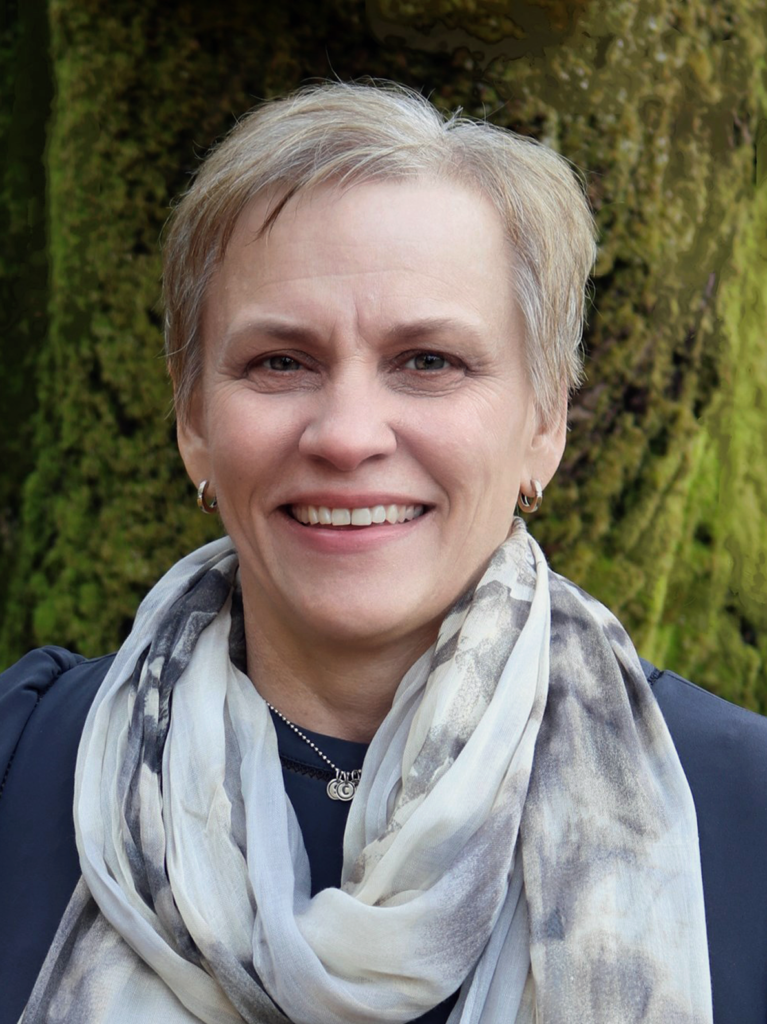 It's true that incumbents running for City Council this year have donated to each other and to challengers of other incumbents. Amounts range from a $225 donation Parshley made to the Cooper campaign to a $50 donation Cooper made to the Payne campaign. Others show small contributions and donations, with the exception of Brown, who has not yet filed any financial reports with the PDC.
Is she a "progressive"? Mercer said:
"I am a progressive who wants to hold other progressive (sic) accountable for true progressive values of equal treatment, respect for human dignity and agency as well as intellectual honesty. People do not know what box to put me in because other progressives are failing to live up to the promise of their anti-oppression training. Meanwhile, I am doubling down on decency and humanity. I will never dehumanize any person for any reason, even my opponents or haters. Since they cannot categorize me, they label me with whatever slur they are most comfortable using. I have whole pages of them. I collect them like badges. That does not change my decency, humanity and willingness to speak up when I see wrong. That is progressive."