Today is Giving Tuesday!
This worldwide opportunity to support those who support others comes at a time of pandemic-driven woes for many of us unused to hardship.
This hardship is nothing new to our neighbors who are unhoused and living outdoors in the wind, cold, and rain. What is new is the growing number of people in these circumstances.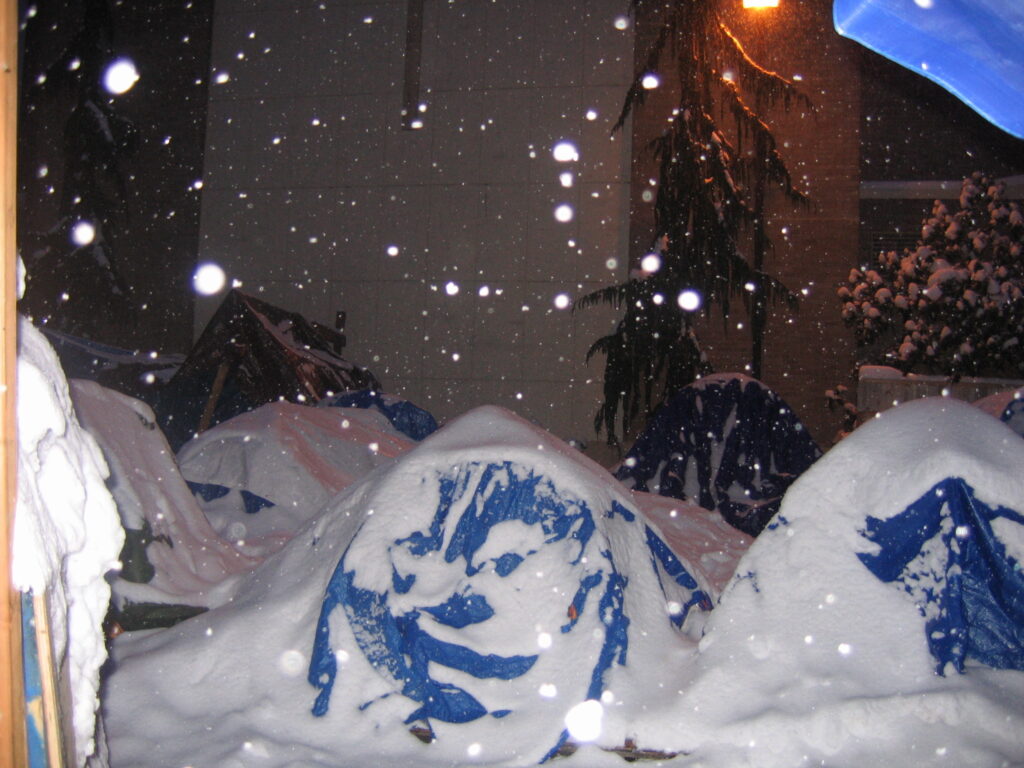 What you can do today, if you are able, is celebrate The Tribune's alliance with Partners in Prevention Education by making a donation of warm socks. It's so easy.
Our winter donation drive continues and our focus right now is on socks – the most-requested item from people living unsheltered.
You can give directly or donate some money toward their purchase. For more info and to arrange for pickups, dropoffs, or monetary contributions, please contact Rob Richards at (360) 292.0565, via voice or text.
PiPE is a home-grown group of folx whose mission is to: "Reduce harm, provide opportunities to heal from trauma, fight systemic oppression and build lasting connections for our community."
They make visits to camps in our area to deliver life-saving supplies and to provide advocacy and therapy for survivors of sexual violence, domestic violence, hate crimes and other forms of violence. They place a priority on unhoused people who are transgender and/or BIPOC (black, indigenous, people of color).
More information is on the web: https://pipeolympia.org/ and on Facebook: https://www.facebook.com/pipeolympia.