From the League of Women Voters website:
Seven members of the Capital High School Debate Team agreed to write individual oratories on matters important to us here in Thurston County. League members provided the list of topics, and students decided to use one or create their own.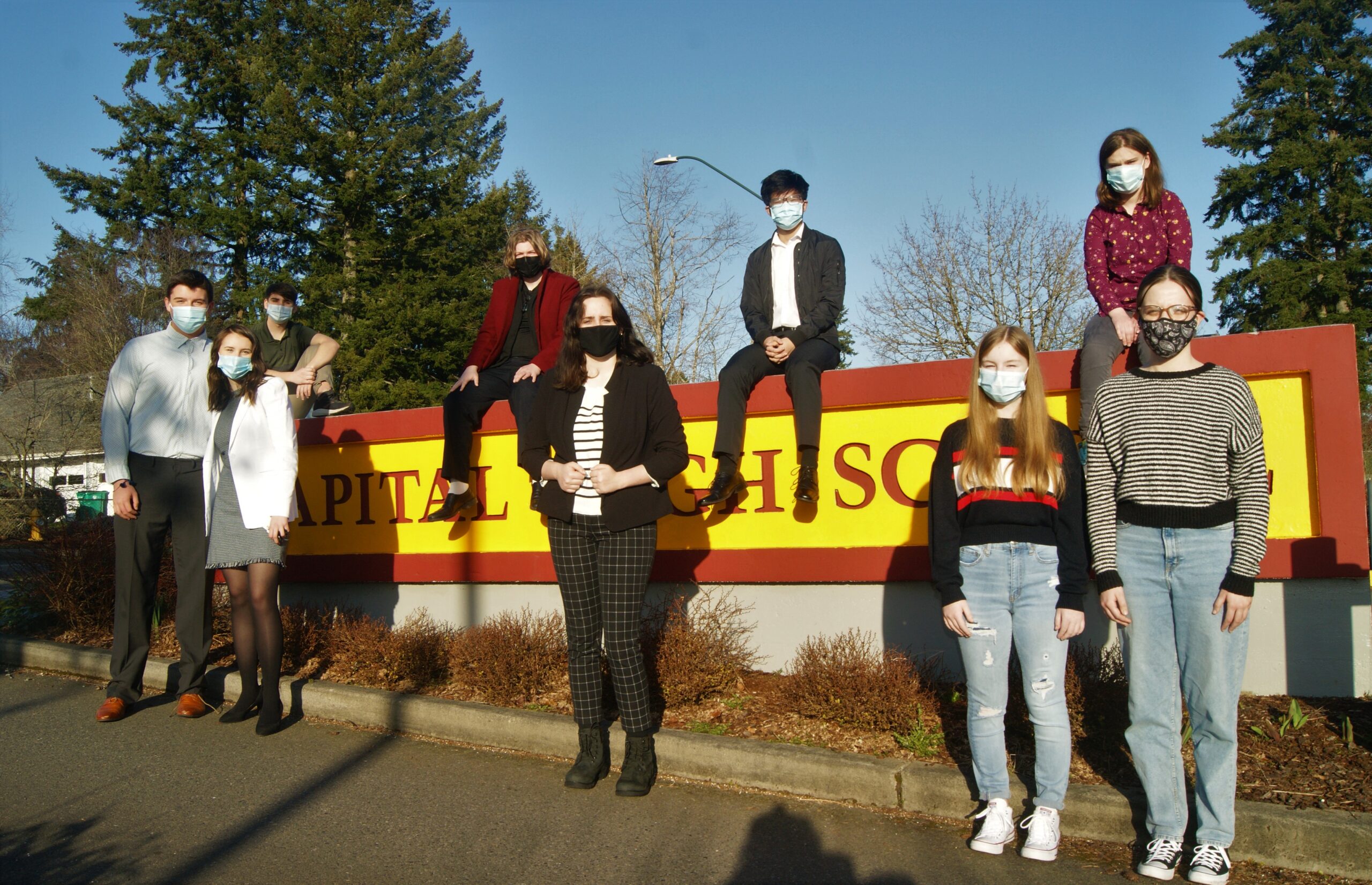 Kaloyan Menser: How do we get youth engaged in local government?