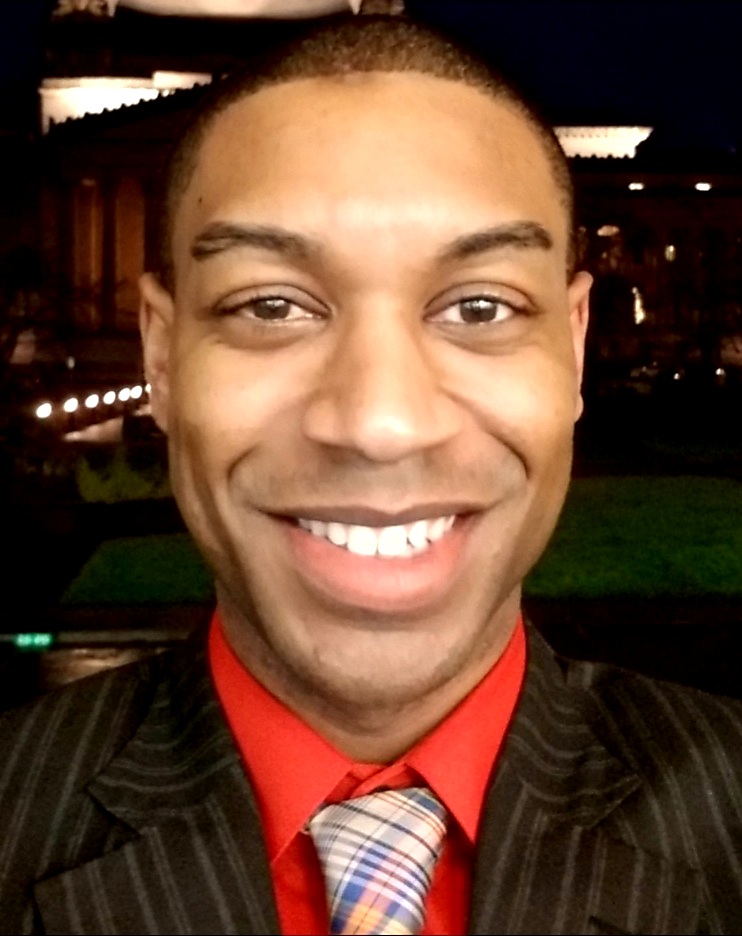 Hello! My name is Dontae Payne. I was born and raised in Philadelphia, Pennsylvania, and my husband and I moved to the Olympia-area in 2014. We are the proud parents of a beautiful 4-year-old girl and two dogs. I currently serve as the South Sound & Olympic Peninsula Regional Representative in the Office of the Governor. (The opinions here are my own and do not represent the positions of my employer). I also served as treasurer of the Thurston County Young Democrats for the 2019-2020 year.
I earned a Master of Public Administration and a Bachelor of Arts from The Evergreen State College. I served on active duty in the United States Army for six years, with two tours to Logar Province, Afghanistan as part of Operation Enduring Freedom. I reenlisted to serve for two additional years at Joint Base Lewis-McChord and separated from the Army in 2016.
My writings will cover a range of topics that focus on the politics and policies that impact the residents of Olympia and Thurston County at the federal, state, and local levels. Since moving here in 2014, I've noticed both dramatic and subtle changes to the region. I occasionally share my opinions on social media platforms, and The Olympia Tribune is another place for me to do that.
I believe this time calls for us to use our voices to stand up for what we believe in and against what we do not. Some of the most extreme and dehumanizing views are highlighted and shared, and we must do our part to counter those opinions whenever we can. It may be their first amendment right to share those opinions, but it is our duty to rebuke them.
It is ok to have different worldviews and beliefs. One of my most significant concerns is the lack of civil discourse between people and the failure to recognize others' humanity when exchanging opinions in our modern society. We should all have the space to agree or disagree and the grace to become more informed and evolve. We must recognize and normalize that our opinions sometimes change as we work towards a more equitable and inclusive community that protects justice and fairness.