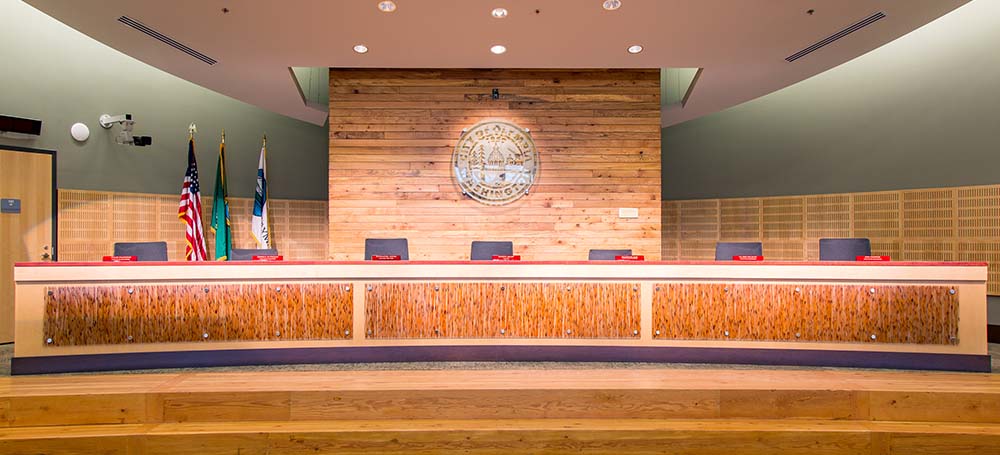 (March 23, 2021)
Our hearts are with the victims and survivors of the recent shooting spree in Georgia, which led to the deaths of Hyun Jung Grant, Xiaojie Tan, Delaina Ashley Yaun, Paul Michels, Yong Ae Yue, Suncha Kim, Soon Chung Park, and Daoyou Feng. Elcias Hernandez-Ortiz survived his injuries. These actions are intolerable and reveal to us yet again the presence of racism, misogyny, and xenophobia that persists in our society. We send our deepest condolences to the family and friends of the victims.
The murders of these eight people in Georgia, six of whom are Asian women, sheds light on the rise of anti-Asian hate. This violence against Asian and Pacific Islander (API) communities has been around in our own state and city throughout history, and has been exacerbated by the COVID pandemic as ignorance has brought about blame on those of Asian descent.
We stand with our API community members. We see you, we value you, and we are so fortunate you are part of this community. We are holding you in our thoughts and we recognize these incidents can open wounds from your own experiences of discrimination.
Governor Inslee reminds us that these incidents are not isolated to other parts of the country when he states: "We must all condemn the acts of hate and violence displayed in the rising incidence of anti-Asian hate crimes in both Washington state and across the country. This is wholly unacceptable and must not stand." 
We reflect on these words offered by Congresswoman Marilyn Strickland: "Words matter. Leadership matters. We must all loudly condemn actions and language rooted in fear and bigotry that harms all of us."
We would like to offer the following resources for reporting incidents of hate, learning about harassment prevention and bystander intervention, and explore a timeline of events that have affected people across racial boundaries.
Mayor Cheryl Selby
Mayor Pro Tem Clark Gilman
Councilmember Yến Huýnh
Councilmember Dani Madrone
Councilmember Lisa Parshley
Councilmember Renata Rollins
Councilmember Jim Cooper